Personal training is an excellent way to invest in your own health. A trainer can create individualized workout programs, keep you motivated, and provide guidance on exercise and nutrition.
That one-on-one support is extremely valuable in helping you on your health and fitness journey. It also takes all the guess work out of the equation for you. This makes it easier to shed body fat, get lean, and become the best version of yourself.
That is why I am offering online coaching. It is a great way for us to work together from anywhere in the world. You will receive almost all the same benefits of meeting face-to-face but at a fraction of the cost.
Here's how it works:
After you fill out the application at the bottom, the first thing we will do is discuss your goals, exercise history, and nutrition via Skype. This allows me to get to know you so I can help you as best as possible.
You will then be sent an assessment packet with instructions and a few forms I need from you before we get started. After taking all of this into consideration, I create a customized program for you that fits your schedule, goals, needs, and the equipment you will have access to.
I use a training software that has iPhone and Android applications. Your workout will be sent to you directly. You will have access to video demonstrations, exercise instructions, and set/rep schemes. This software also allows you to track your workout in real time.
Although we will not be meeting face-to-face, you will still get the benefit of expert coaching at your convenience.
There will be weekly check-ins so I can ensure you're doing well. This is a time where we can talk through any exercise or nutrition issues you may be having. You will also receive email/video support, where you can ask me anything you need to and we can review your form on specific exercises.
You can't out-train a bad diet. So, you can also receive nutritional guidance to maximize your results if this is something you need. We will work on creating new habits that you can maintain for a lifetime.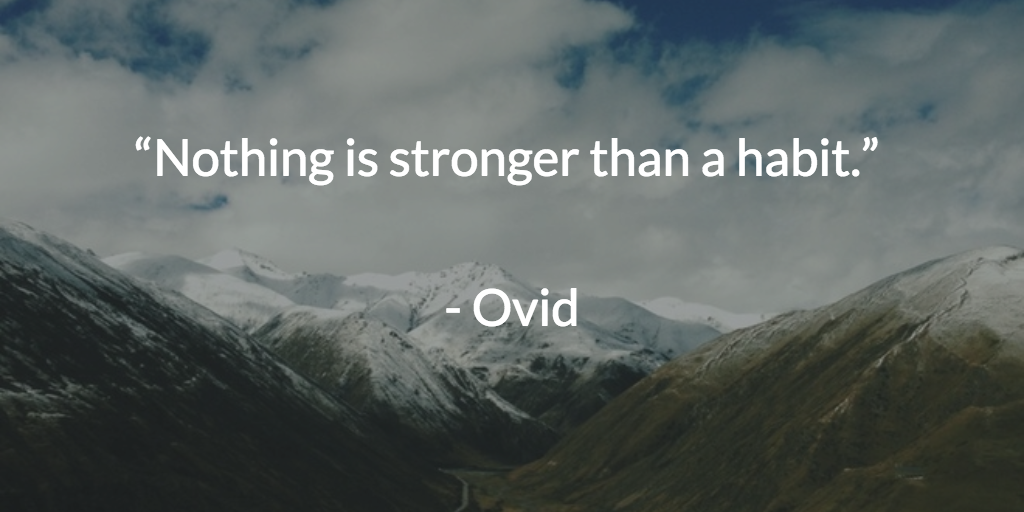 Anyone who hires a trainer is usually concerned about one thing: results! With online coaching, progress is tracked through photos, weight, and body measurements. This allows me to evaluate how effective the program is, and make necessary changes to increase your results.
When working with a personal trainer, the hardest part is setting a time that works well for both of you. When working online, there is no weekly time commitment. You can do each workout at a time that works best for you.
Another great benefit is it's much more cost effective. Meeting with a trainer in person usually costs anywhere from $40-100 per hour. That can add up pretty quickly. Online training offers a price that you can afford to get you the results you want.
Are you getting the most out of your efforts?
This is a simple but important question. Maybe you have been doing the same workout for months, even years. Maybe your progress has stalled. Maybe you aren't satisfied with your results despite going to the gym 3-4 times a week.
This is where I come in. Let me help you by planning and coaching you every step of the way. I make it easy and stress free.
I have two packages to choose from, so there is something to fit your budget. I also require a short commitment of 3 months. This will provide ample time to see great changes within your body. You will have the option to move to a monthly fee after that period.
You will have complete access to me through skype and email, as well as receive updated articles packed with tips and strategies to help you during this process.
There are only two things I ask of each online client I work with. These are:
1. Dedication
I love helping my clients get the best results possible, but that will require some work on your part. I need to know that you are serious about your fitness goals and are willing to do all that is asked of you. If this does not sound like you or you have any hesitations then I am not the coach for you.
2. Patience
One thing that I constantly see in the gym is someone will come in and workout for a few weeks. Then they'll complain that they aren't seeing any results. Getting lean and in shape is not easy. Remember, consistency is key. Trust in the process, be patient, and work hard. If you do these things, you will see results.
*****
If you are serious and ready to get results then let's get started! It's time to take control now!
Fill out the application below. Any information you share with me will remain confidential. I'll respond within the next 24 hours of receiving your application.
If it looks like we would be a good fit, you will receive a free Skype consultation. Unfortunately, in order to provide the best service, I'm not able to accept every applicant.